How long is our service?
Sunday Worship typically lasts 1 hour and 15 minutes, from 10:00 am till 11:15 am.
Where is Praise Church?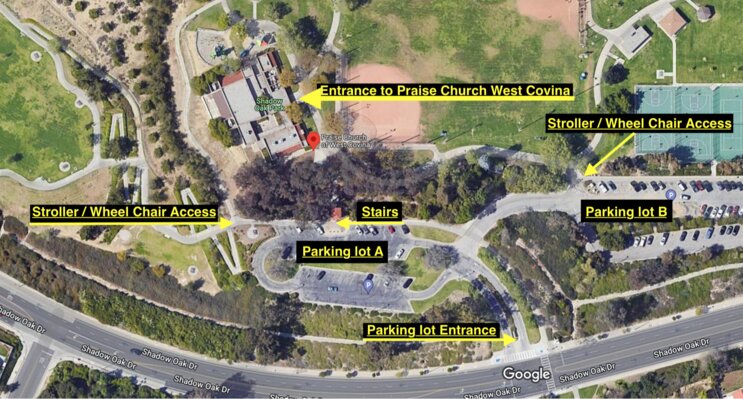 What about kids?
Fully credentialed teachers provide a safe and fun environment for your children of all age groups to learn and grow in the grace and knowledge of Jesus during main sanctuary worship service.
What's the service like?
Theologically rich and biblically rooted lyrics mixed with contemporary musical style characterize the worship.
The preaching is unabashedly expository in style and robustly biblical theological -- how the history of redemption fit together -- in content.
How do people normally dress?
Please come as you are. We welcome all people -- from those who prefer suit and tie to those who would rather wear shorts and shirt. The principle of decency and the desire to give our best to the Lord in worship govern the dress code of Praise Church